Discover the enchanting allure of Morocco with our meticulously crafted 9-day Desert and Imperial Cities tour from Marrakech. This journey promises an unforgettable exploration of some of Morocco's most captivating cities and natural wonders, each offering a unique and remarkable experience.
Ksar Ait Benhaddou (UNESCO World Heritage Site): Our adventure begins with a visit to the iconic Ksar Ait Benhaddou, a UNESCO-listed historical site renowned for its ancient kasbah and stunning desert landscape. This well-preserved mud-brick fortress has served as the backdrop for numerous Hollywood films and is a testament to Morocco's rich architectural heritage.
Ouarzazate: Known as the "Gateway to the Sahara," Ouarzazate is a city brimming with cinematic history. It has been a popular location for movie productions and is home to Atlas Film Studios. Explore the city's charming streets, visit the Taourirt Kasbah, and delve into its fascinating culture.
Dades Valley: The Dades Valley offers a picturesque journey through dramatic landscapes and captivating rock formations. Marvel at the "Monkey Fingers" and "Valley of a Thousand Kasbahs." The valley's unique beauty provides countless opportunities for stunning photographs.
Gorges du Todra: Prepare to be awestruck by the towering cliffs of the Todra Gorge, carved by the Todra and Dades Rivers over centuries. You can hike through the narrow canyon, a paradise for rock climbers, and immerse yourself in the breathtaking surroundings.
Erg Chebbi Dunes (Sahara Desert): A highlight of the tour, the Erg Chebbi Dunes, offers a surreal experience in the heart of the Sahara Desert. Embark on a camel trek into the golden sands and witness mesmerizing sunrises and sunsets. Spend a night in a traditional desert camp for an authentic desert adventure.
Fes: Fes, one of Morocco's Imperial Cities, beckons with its ancient medina, vibrant souks, and rich history. Explore the intricate alleyways of the medina, visit the Bou Inania Madrasa, and witness the captivating craftsmanship at the tanneries.
Rabat: As the capital of Morocco, Rabat boasts a blend of modernity and tradition. Discover historic sites like the Kasbah of the Udayas, the Royal Palace, and the Hassan Tower. Stroll along the picturesque Bouregreg River and savor the city's charm.
Meknes: Meknes, another Imperial City, invites you to explore its imperial heritage. Marvel at the grandeur of Bab Mansour and explore the historic Mausoleum of Moulay Ismail. Meknes offers a glimpse into Morocco's royal past.
Casablanca: Casablanca, Morocco's economic and cultural hub, is a bustling metropolis with a European flair. Visit the Hassan II Mosque, one of the world's largest mosques, and experience the city's modernity and diverse culture.
Ziz Valley: The Ziz Valley enchants with its lush palm groves and serene oases. Take in the striking scenery of the valley and enjoy a tranquil respite amidst nature.
Chefchaouen: Known as the "Blue Pearl," Chefchaouen is a charming town nestled in the Rif Mountains. Its distinctive blue-painted buildings create a captivating atmosphere. Wander through the blue streets, shop for local handicrafts, and soak in the tranquility of this unique destination.
This 9-day Desert and Imperial Cities tour from Marrakech promises an immersive journey through Morocco's diverse landscapes and rich history. With a perfect balance of cultural exploration, natural wonders, and authentic experiences, this tour offers a comprehensive view of Morocco's incredible beauty and heritage. Join us for an adventure of a lifetime in this enchanting North African gem.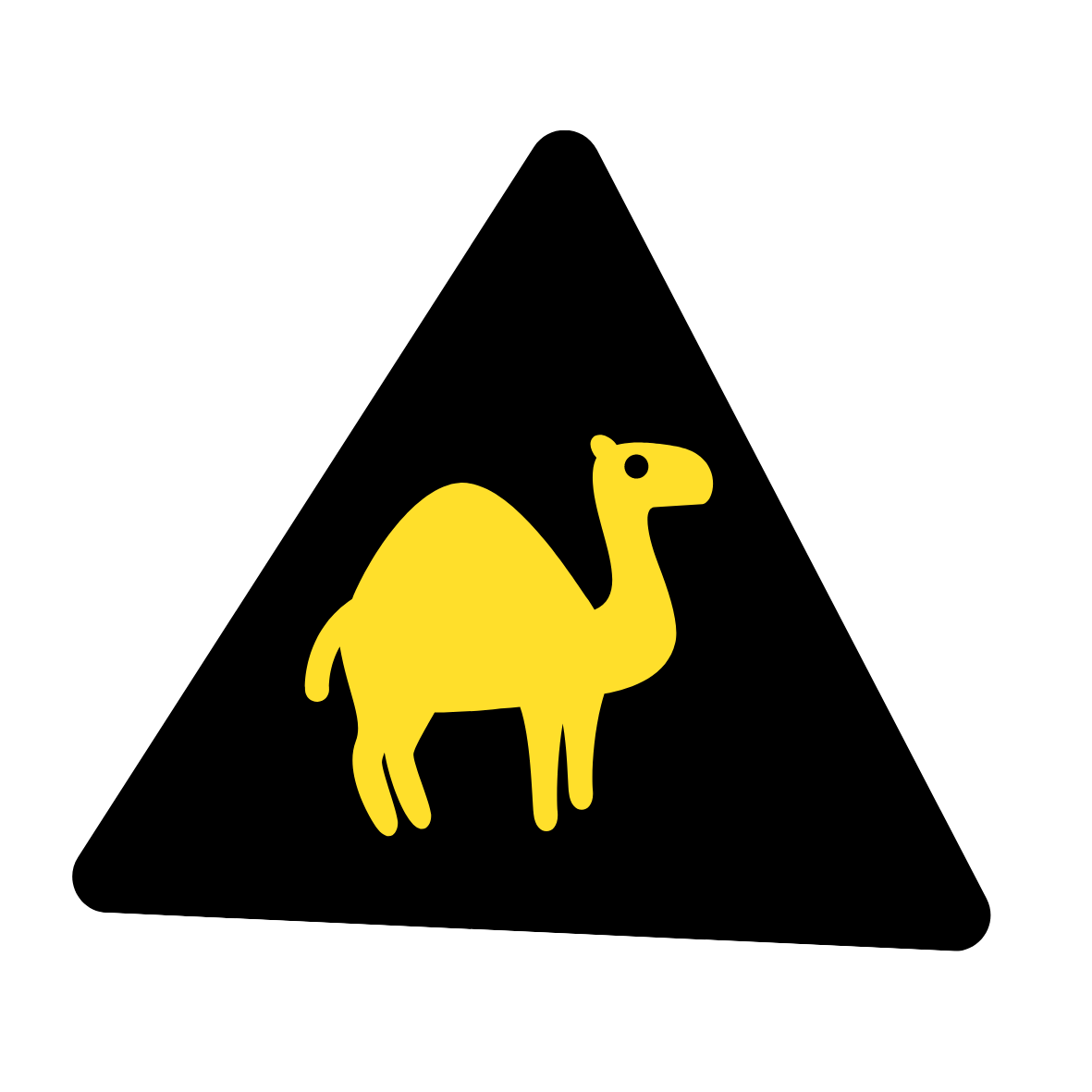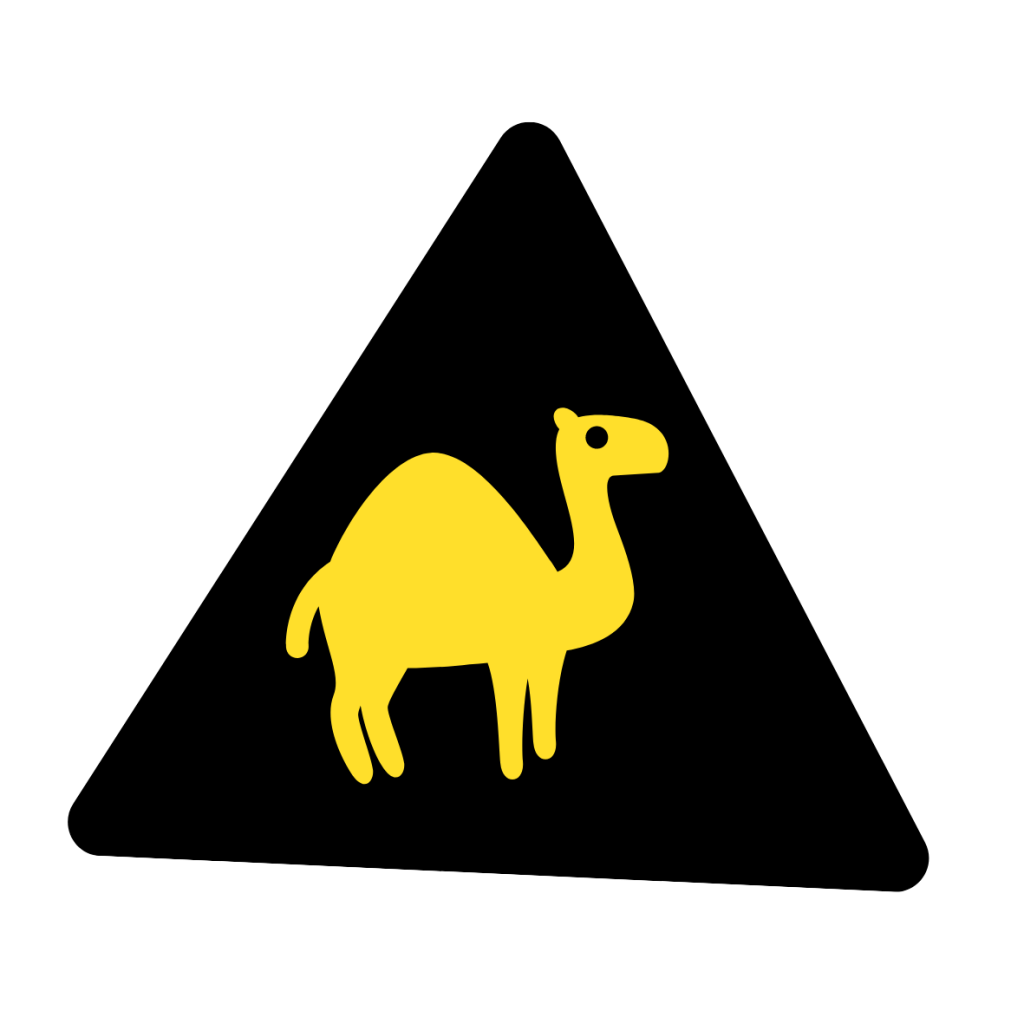 Daily itinerary
Day 1 – Marrakech – Ait Benhaddou – Ouarzazate
Day 2 – Ouarzazate – Dades Valley – Gorges du Todra – Erg Chebbi Dunes
Day 3 – Erg Chebbi Dunes – Khamlia – Erg Chebbi Dunes
Day 4 – Erg Chebbi Dunes – Ziz Valley – Azrou – Fes
Day 5 – Fes
Day 6 – Fes – Meknes – Chefchaouen
Day 7 – Chefchaouen
Day 8 – Chefchaouen – Rabat
Day 9 – Rabat – Casablanca – Marrakech
« This is the perfect 9-day Desert and Imperial Cities tour from Marrakech. This trip to Morocco is designed to visit fantastic places such as Ksar Ait Benhaddou (UNESCO site), Ouarzazate, Dades Valley, Gorges du Todra, Erg Chebbi Dunes, Fes, Rabat, Meknes, Casablanca, Ziz Valley, and Chefchaouen. Explore most of Morocco's charming places, from Imperial Cities to the dunes of the Sahara Desert, with a 9-day / 8-night Desert and Imperial Cities tour departing from Marrakech. »
Visited destinations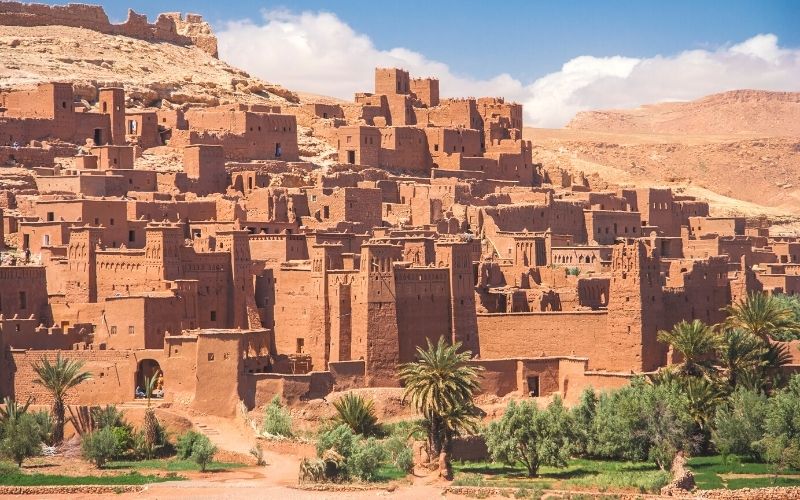 Map
What's Included
Private 4X4 vehicle with A/C + fuel
English-French-Spanish speaking driver/guide
Pick up & drop off at your hotel in Marrakech
Accommodation with dinner and breakfast
Official guided tour in Fes medina
Camel trekking in the desert
Overnight in a desert camp
What's not Included
International flights
Travel insurance
Accommodation in Marrakech
Entrance fees to all the sites and monuments
Lunches, drinks, and extra snacks
Tips and gratuities
Are you ready to explore Morocco?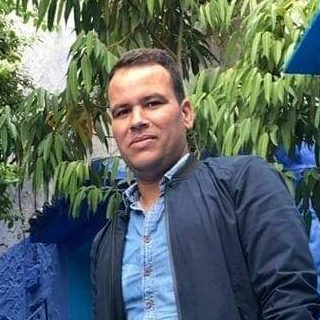 Other tours departing from Marrakech