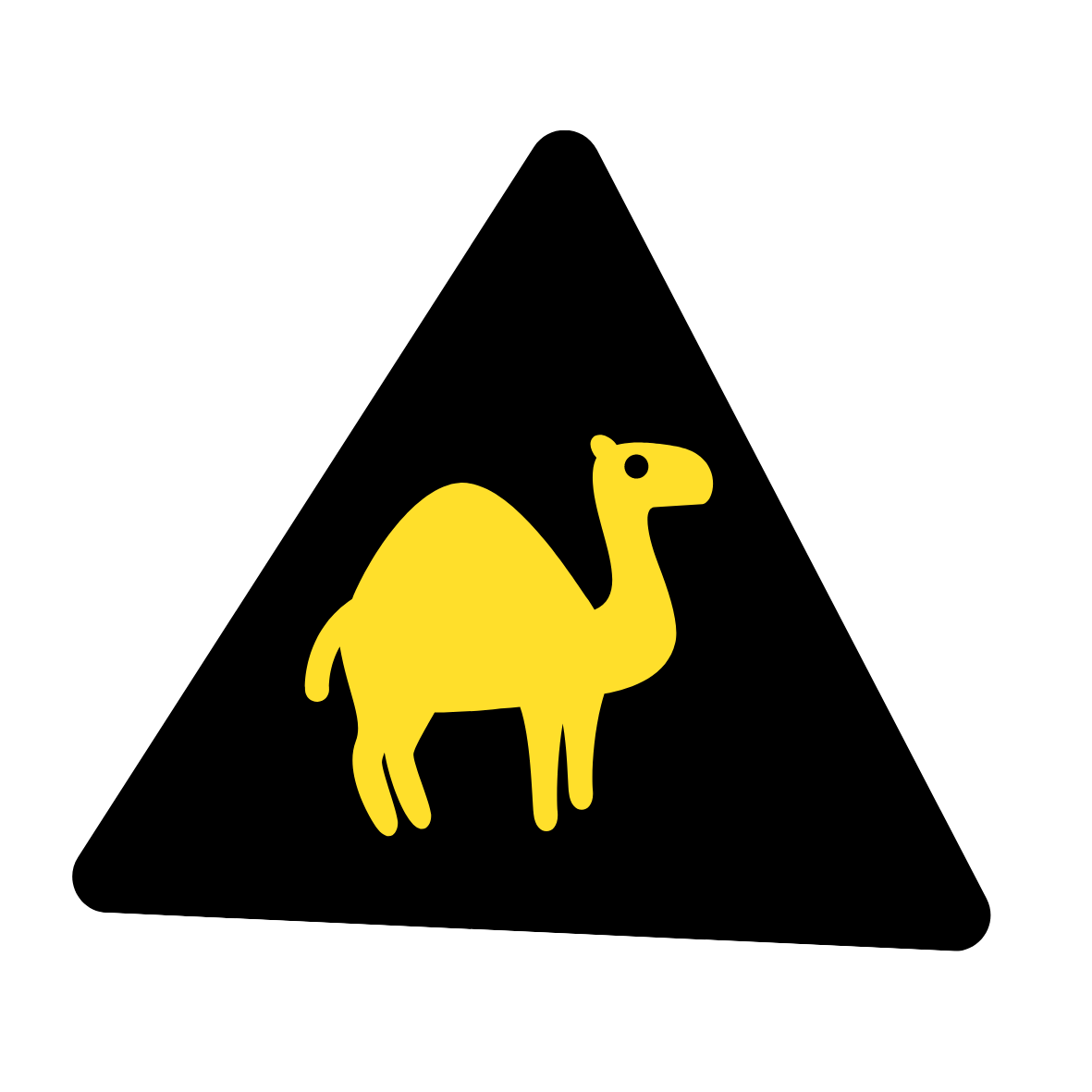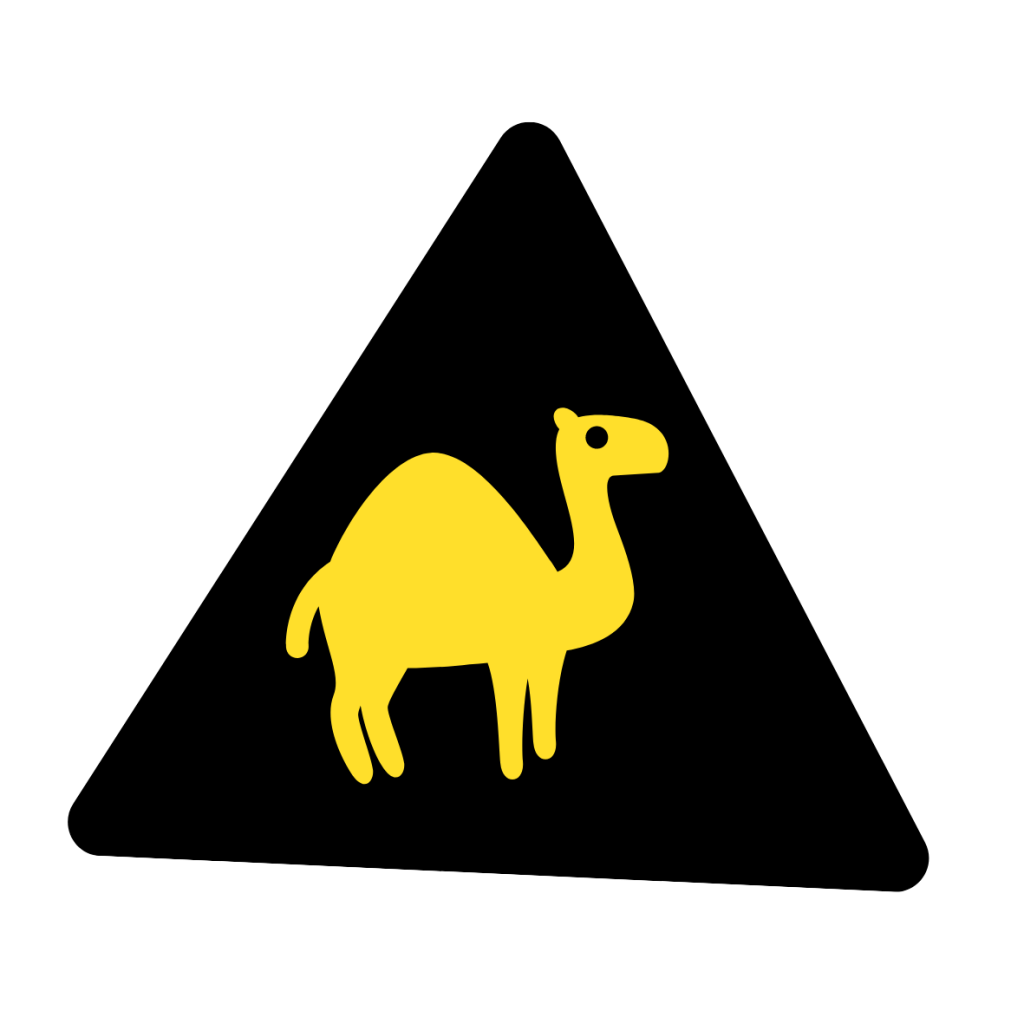 4 days in Morocco itinerary
4 days Marrakech desert tour to Merzouga. Begin your journey at the fabled city of Marrakech, traverse the High Atlas Mountains, go on a camel ride in Merzouga Desert, travel the Todra canyon, and return to Marrakech after 4 days in Morocco.
Day 1 – Marrakech – Ait Benhaddou – Ouarzazate
Day 2 – Ouarzazate – Dades Valley – Erg Chebbi Dunes
Day 3 – Erg Chebbi Dunes – Gorges du Todra – Fint Oasis
Day 4 – Fint Oasis – Kasbah Tifoultoute – Marrakech
« This is the perfect 4-day desert tour from Marrakech. This trip to Morocco is designed to visit fantastic places such as Ksar Ait Benhaddou (UNESCO site), Ouarzazate, Dades Valley, Erg Chebbi Dunes, Gorges du Todra, and Fint Oasis. Explore the Moroccan Sahara with a 4-day / 3-night desert tour departing from Marrakech. »
Visited destinations
Discover Morocco and enjoy the chance of making great photos while traveling with a 4 days tour from Marrakech.
4 days in Morocco photo gallery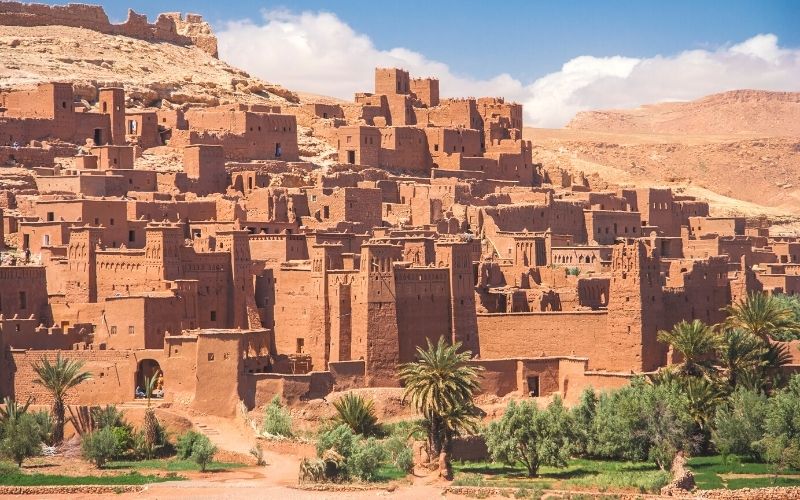 4 Days Tour from Marrakech
4 days in Morocco itinerary
Day 1 – Marrakech – Ksar Ait Benhaddou – Ouarzazate
Start your day early morning to go from Marrakech to Ouarzazate city. You will have the opportunity to cross the mighty Atlas Mountains and enjoy its amazing views. After a couple of strategic photos stops on the way, you will finally arrive at Ksar Ait Benhaddou, an ancient outpost for caravans carrying goods between Marrakech and destinations in sub-Saharan Africa. Ait Benhaddou is enlisted as a World Heritage site by UNESCO. This location is also set for many famous box office movies such as Gladiator for example. You will spend the night at a hotel in Ouarzazate with dinner and breakfast included.
Day 2 – Ouarzazate – Dades Valley – Erg Chebbi Dunes (camel trekking)
Morning departure to go from Ouarzazate to Dades Valley. Today you explore many of the most beautiful places in south Morocco. Enter Dades Valley and enjoy such landscapes that might confuse you from being in Morocco or planet Mars. The red-color tones of the mountains are unbelievable. As you enter the Sahara Desert, the change of landscape is as obvious as fantastic. You will arrive at Erg Chebbi dunes in time to go on a camel ride and get dropped off at an authentic desert camp where you will spend the night in a tent with dinner and breakfast included.
Day 3 – Erg Chebbi Dunes – Gorges du Todra – Fint Oasis
After your sunrise early morning wake up, you'll enjoy your last moments in the dunes, and right after breakfast, you'll start heading north, in direction of the Tinghir Valley following the Todra river until you reach the breathtaking Todra Canyons. Explore the area and surrender to this massive natural rock construction. After crossing the main cities of the Rose Valley such as Kalaat M'Gouna you will finally arrive at your last destination of the day. The breathtaking Fint Oasis will not leave you indifferent to its inherent beauty and rawness of landscapes. A mix of palm grove with rocky cliffs, a picturesque traditional stone village, and friendly people. Sleep in a hotel with an amazing view, with dinner and breakfast included.
Day 4 – Fint Oasis – Ouarzazate – Marrakech
After breakfast, we will leave our hotel in Ouarzazate in order to visit several places in the city. We start with the charming Taourirt Kasbah, a 17th-century palace totally made of mud. You can chose to take an official guide that explains to you the details of the place, or, just pay the ticket and explore the place on your own, but watch out not to miss the most important rooms with ceiling decoration and the best window views.
After Taourirt we move one to the exciting Atlas Film Studios. Don't get this place wrong, we're talking about the fact that these are living studios, so possibly, you will visit this place while some important Holywood production is being shot there. You might even cross Tom Cruise or Brad Pitt?! Who knows…
Throughout the years, the Atlas Studios Ouarzazate has served as a shooting location for Babel, The Living Daylights, Black Hawk Down, Gladiator, Alexander the Great, Kingdom of Heaven, Kundun, Body of Lies, The Mummy, and Star Wars for example.
After visiting Ouarzazate you will be taken across the high Atlas Mountains, up to altitudes above 2200 meters, in order to cross the mountain range to be able to get to our final destination of the day: Marrakech.
The mountain crossing takes you through breathtaking views, and if you visit Morocco from late November to late February, you will surely see this region of Morocco full of snow. The contrast of getting from the Sahara Desert to Marrakech, couldn't be more unbelievable.
Upon arrival to Marrakech, you will be taken to your riad/hotel.
Map of 4 Days Marrakech desert tour
Detailed map of the 4 days desert tour from Marrakech. You can click on the pins to show the destination name.
Tour information
What's Included
Private 4X4 vehicle with A/C + fuel
English-French-Spanish speaking driver/guide
Pick up & drop off at your hotel in Marrakech
Accommodation with dinner and breakfast
Camel trekking in the desert
Overnight in a desert camp
What's not Included
International flights
Travel insurance
Accommodation in Marrakech
Entrance fees to all the sites and monuments
Lunches, drinks, and extra snacks
Tips and gratuities
Are you ready to explore Morocco?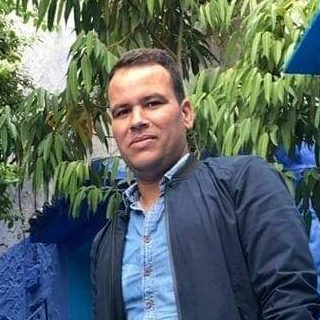 Other desert tours departing from Marrakech