Experience the allure of Morocco with our carefully curated 9-day Desert and Imperial Cities tour starting from Fes. This immersive journey takes you through a tapestry of mesmerizing cities and landscapes, each offering a unique blend of culture, history, and natural beauty.
Fes: Our adventure begins in Fes, one of Morocco's most renowned Imperial Cities. Fes is a treasure trove of Moroccan culture and architecture, boasting intricate medinas, historic madrasas, and bustling souks. The city's UNESCO-listed medina is a labyrinth of narrow alleyways and hidden gems, making it a delight for explorers.
Rabat: As we make our way to the capital city of Rabat, you'll discover a blend of modernity and tradition. Rabat is home to historical landmarks like the Kasbah of the Udayas and the Hassan Tower. Explore the tranquil Andalusian Gardens and stroll along the picturesque Bouregreg River.
Meknes: Next on our itinerary is Meknes, another Imperial City known for its grandeur. Marvel at the monumental Bab Mansour gate and explore the immense Heri es-Souani granaries. Meknes offers a glimpse into Morocco's imperial past, with its opulent palaces and architectural marvels.
Volubilis: Our journey takes a historical turn as we visit the ancient Roman ruins of Volubilis. This UNESCO World Heritage site boasts remarkably preserved mosaics, arches, and columns, offering a fascinating glimpse into Morocco's Roman history.
Casablanca: Modernity and tradition collide in Casablanca, Morocco's economic hub. Explore the dazzling Hassan II Mosque, one of the world's largest mosques, and stroll along the Corniche Ain Diab for stunning sea views. Casablanca's cosmopolitan atmosphere adds a contemporary twist to your Moroccan adventure.
Chefchaouen: Known as the "Blue Pearl" of Morocco, Chefchaouen is a captivating mountain town famous for its blue-painted streets and buildings. Nestled in the Rif Mountains, it's a haven for photographers and travelers seeking tranquility.
Marrakech: No trip to Morocco is complete without a visit to Marrakech. This vibrant city pulsates with life in the famous Jemaa el-Fnaa square. Explore the serene Majorelle Garden, the historical Bahia Palace, and the iconic Koutoubia Mosque.
Ksar Ait Benhaddou: Step into the realm of cinematic history as you visit Ksar Ait Benhaddou, a UNESCO-listed ksar (fortified village) and a popular filming location. Its ancient mud-brick architecture will transport you back in time.
Kasbah Telouet: Explore the stunning Kasbah Telouet, a former Glaoui palace known for its intricate decoration and rich history. This hidden gem offers a glimpse into the opulent lifestyle of Morocco's past rulers.
Ouarzazate: Often referred to as the "Gateway to the Sahara," Ouarzazate is a gateway to Morocco's expansive desert regions. Visit the Atlas Film Studios, where many Hollywood blockbusters were filmed, and immerse yourself in the desert's stark beauty.
Dades Valley: Journey through the captivating Dades Valley, famous for its dramatic landscapes, lush oases, and picturesque kasbahs. The valley's serpentine road offers breathtaking vistas of the rugged terrain.
Gorges du Todra: Experience the awe-inspiring beauty of the Todra Gorge, where massive cliffs tower over a crystal-clear river. It's a paradise for hikers and rock climbers, with opportunities for both adventure and relaxation.
Erg Chebbi Dunes: Your desert adventure reaches its pinnacle at the Erg Chebbi Dunes, a vast sea of golden sand dunes in the Sahara Desert. Spend a night under the starlit desert sky in a traditional Berber camp, ride camels over the dunes, and witness the magical sunrise and sunset.
Azrou: En route to Fes, we'll visit Azrou, a charming town nestled in the Middle Atlas Mountains. Azrou is known for its cedar forests, home to Barbary macaques, making it a unique stop for nature enthusiasts.
Ziz Valley: Our journey concludes as we pass through the picturesque Ziz Valley, where lush palm groves contrast with the arid landscape. Take in the scenic beauty of this fertile valley before returning to Fes, where your unforgettable Moroccan adventure began.
With our 9-day Desert and Imperial Cities tour, you'll embark on a transformative journey through Morocco's rich tapestry of history, culture, and nature. From bustling cities to tranquil desert landscapes, each destination offers a unique chapter in the story of Morocco's allure. Book your tour today and immerse yourself in the magic of Morocco.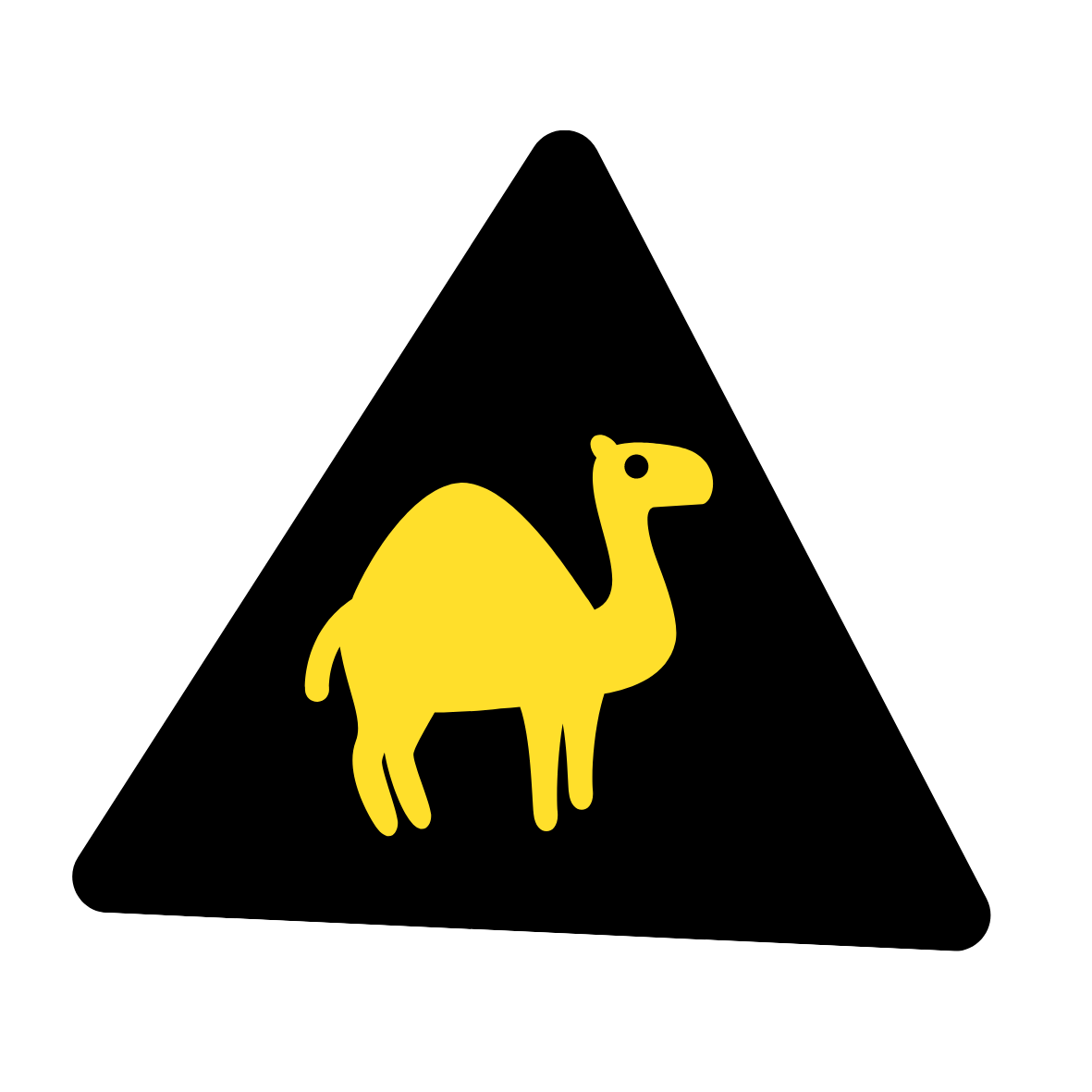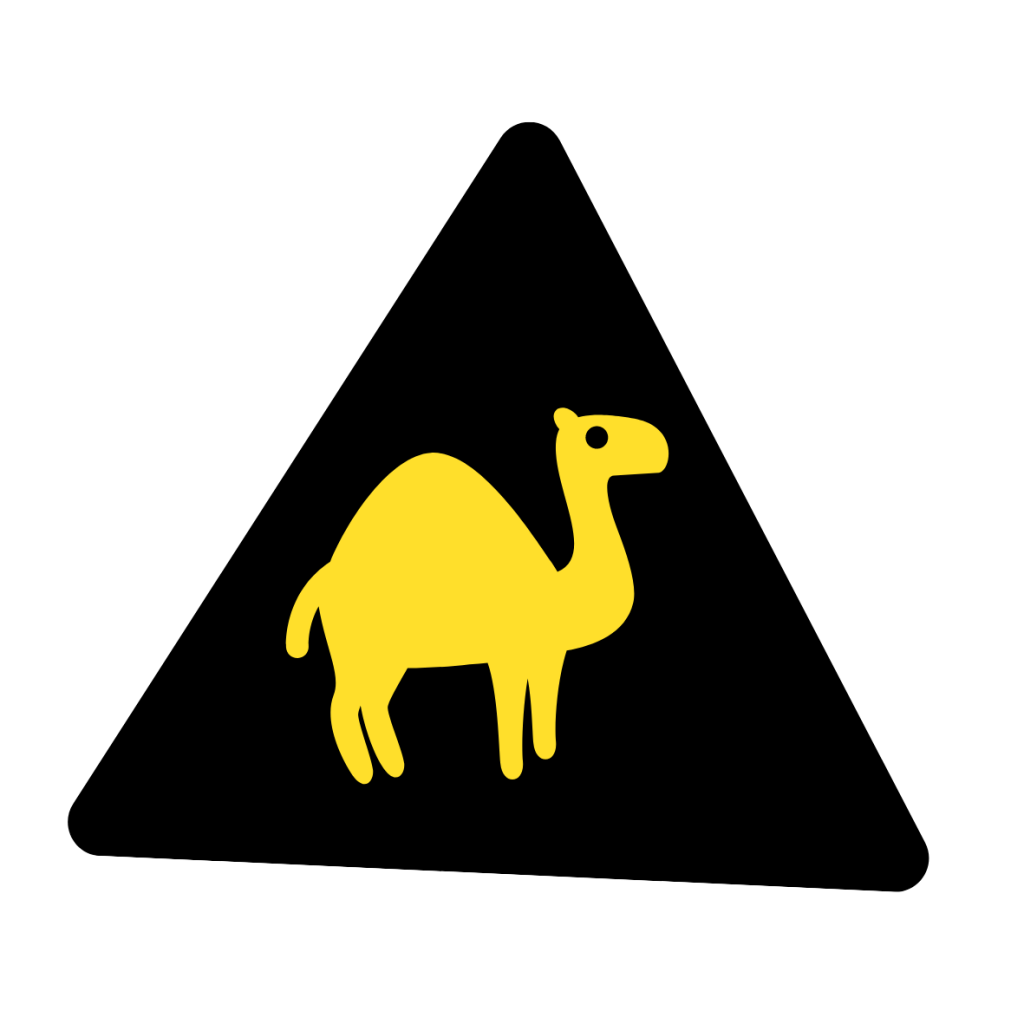 Daily itinerary
Day 1 – Fes – Meknes – Volubilis – Chefchaouen
Day 2 – Chefchaouen
Day 3 – Chefchaouen – Rabat
Day 4 – Rabat – Casablanca – Marrakech
Day 5 – Marrakech
Day 6 – Marrakech – Telouet – Ait Benhaddou – Ouarzazate
Day 7 – Ouarzazate – Dades Valley – Gorges du Todra – Erg Chebbi Dunes
Day 8 – Erg Chebbi Dunes – Khamlia – Erg Chebbi Dunes
Day 9 – Erg Chebbi Dunes – Ziz Valley – Azrou – Fes
« This is the perfect 9-day Desert and Imperial Cities tour from Fes. This trip to Morocco is designed to visit fantastic places such as Fes, Rabat, Meknes, Volubilis, Casablanca, Chefchaouen, Marrakech, Ksar Ait Benhaddou (UNESCO site), Kasbah Telouet, Ouarzazate, Dades Valley, Gorges du Todra, Erg Chebbi Dunes, Azrou, and Ziz Valley. Explore most of Morocco's charming places, from Imperial Cities to the dunes of the Sahara Desert, with a 9-day / 8-night Desert and Imperial Cities tour departing from Fes. »
Visited destinations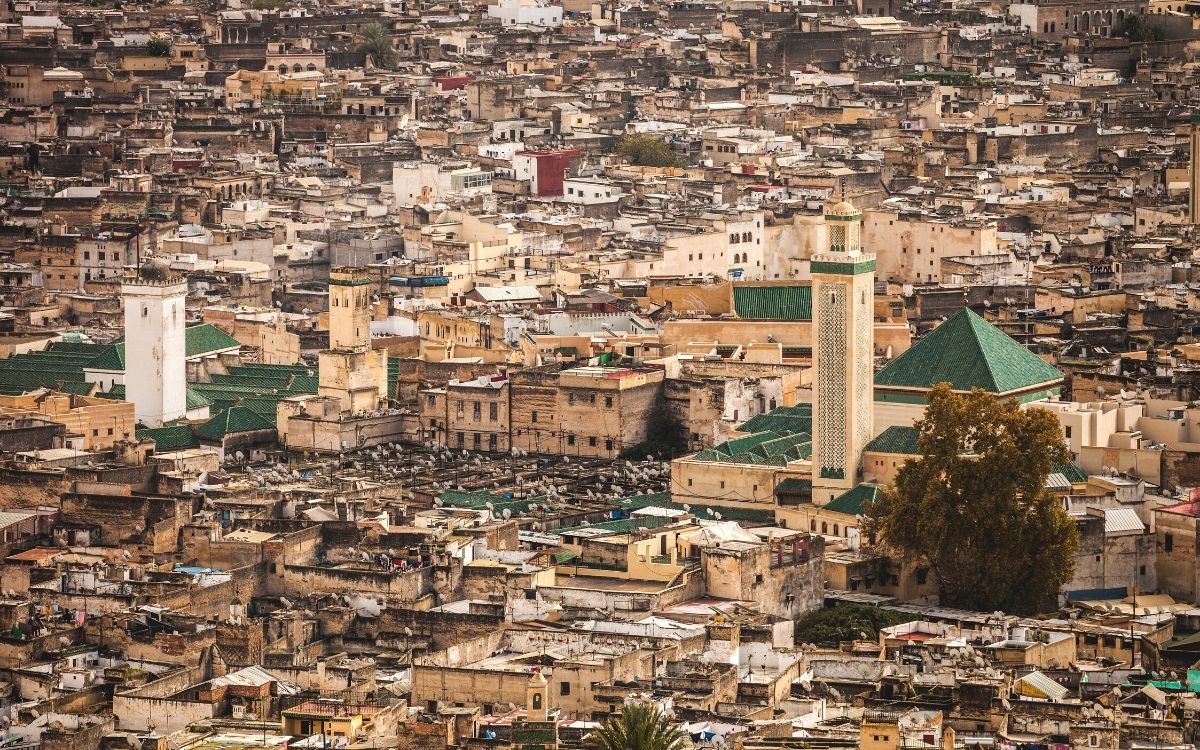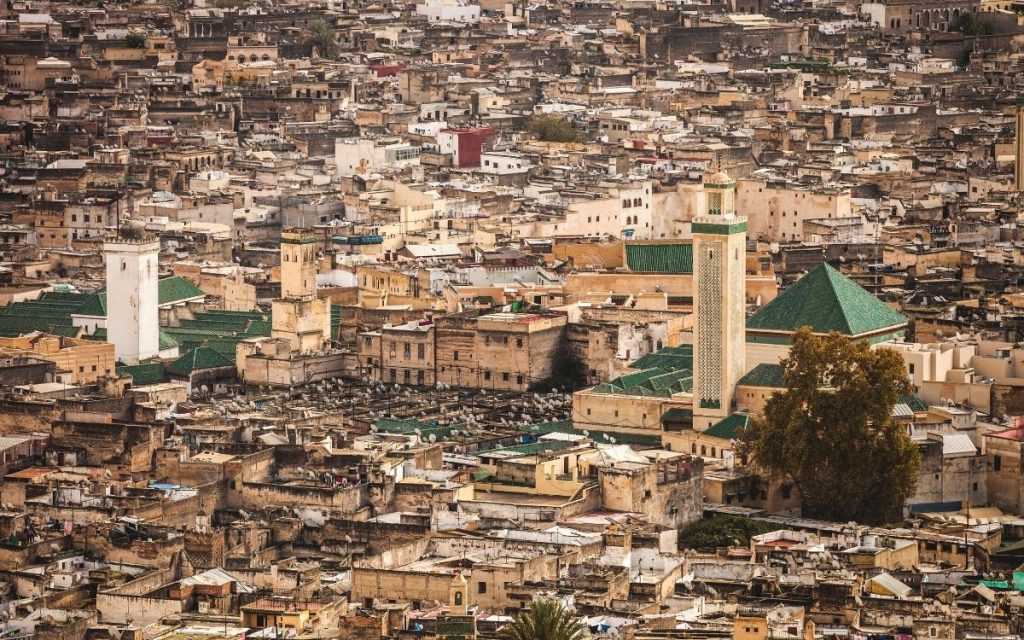 Map
What's Included
Private 4X4 vehicle with A/C + fuel
English-French-Spanish speaking driver/guide
Pick up & drop off at your hotel in Fes
Accommodation with dinner and breakfast
Official guided tour in Marrakech medina
Camel trekking in the desert
Overnight in a desert camp
What's not Included
International flights
Travel insurance
Accommodation in Fes
Entrance fees to all the sites and monuments
Lunches, drinks, and extra snacks
Tips and gratuities
Are you ready to explore Morocco?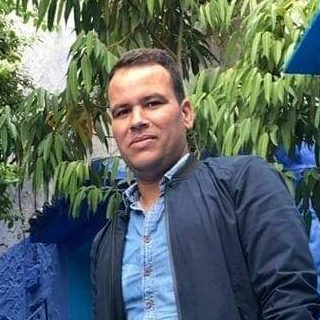 Other tours departing from Fes