The 7-day Imperial Cities tour from Fes is an incredible journey that allows you to delve deep into the heart of Morocco's history and culture. This carefully crafted trip takes you to some of the most iconic cities and landmarks in the country, each with its own unique charm and significance.
1. Fes: The tour begins in Fes, a city known for its rich history and well-preserved medieval architecture. Fes is often referred to as the "cultural capital" of Morocco, and for good reason. It's home to the world-famous Fes el-Bali, a UNESCO World Heritage site, where you'll wander through narrow winding streets, visit traditional markets, and marvel at stunning historic mosques and madrasas.
2. Marrakech: From Fes, you'll journey to Marrakech, perhaps the most famous city in Morocco. Marrakech is a vibrant and bustling metropolis, known for its bustling medina, vibrant souks, and iconic landmarks like the Koutoubia Mosque and the Bahia Palace. The city's central square, Jemaa el-Fnaa, comes alive at night with street performers, food stalls, and a lively atmosphere.
3. Rabat: Next on the itinerary is Rabat, the capital city of Morocco. Rabat offers a unique blend of historical and modern attractions. You'll explore the picturesque Kasbah of the Udayas, visit the impressive Hassan Tower, and wander through the charming streets of the medina. Rabat is also home to numerous governmental institutions and embassies.
4. Meknes: Meknes is often referred to as the "Versailles of Morocco" due to its grand architecture and royal history. You'll discover the intricately designed Bab Mansour gate, explore the massive Heri es-Souani granaries, and wander through the medina's winding streets. Meknes is a city steeped in Moroccan heritage and royal legacy.
5. Moulay Idriss: This small, sacred town holds great significance as the burial place of Moulay Idriss I, a revered Islamic scholar and the founder of Morocco's first dynasty. The town is known for its peaceful ambiance and stunning views of the surrounding countryside.
6. Casablanca: Casablanca, Morocco's largest city, provides a stark contrast to the historic cities you've visited so far. It's a modern, cosmopolitan hub with impressive architecture, including the Hassan II Mosque, which boasts the tallest minaret in the world. Casablanca also offers a taste of contemporary Moroccan life and a thriving art scene.
7. Volubilis Ruins: The tour wraps up with a visit to the ancient Roman ruins of Volubilis. This archaeological site offers a glimpse into Morocco's Roman past, with well-preserved mosaics, columns, and structures. It's a testament to the diverse history that has shaped Morocco over the centuries.
In summary, the 7-day Imperial Cities tour from Fes is an immersive experience that takes you through the diverse tapestry of Morocco's history and culture. From the medieval streets of Fes to the bustling markets of Marrakech, the historic landmarks of Rabat and Meknes, the serenity of Moulay Idriss, the modernity of Casablanca, and the ancient ruins of Volubilis, each city offers something unique and unforgettable. This journey promises to leave you with a deep appreciation for Morocco's past and present.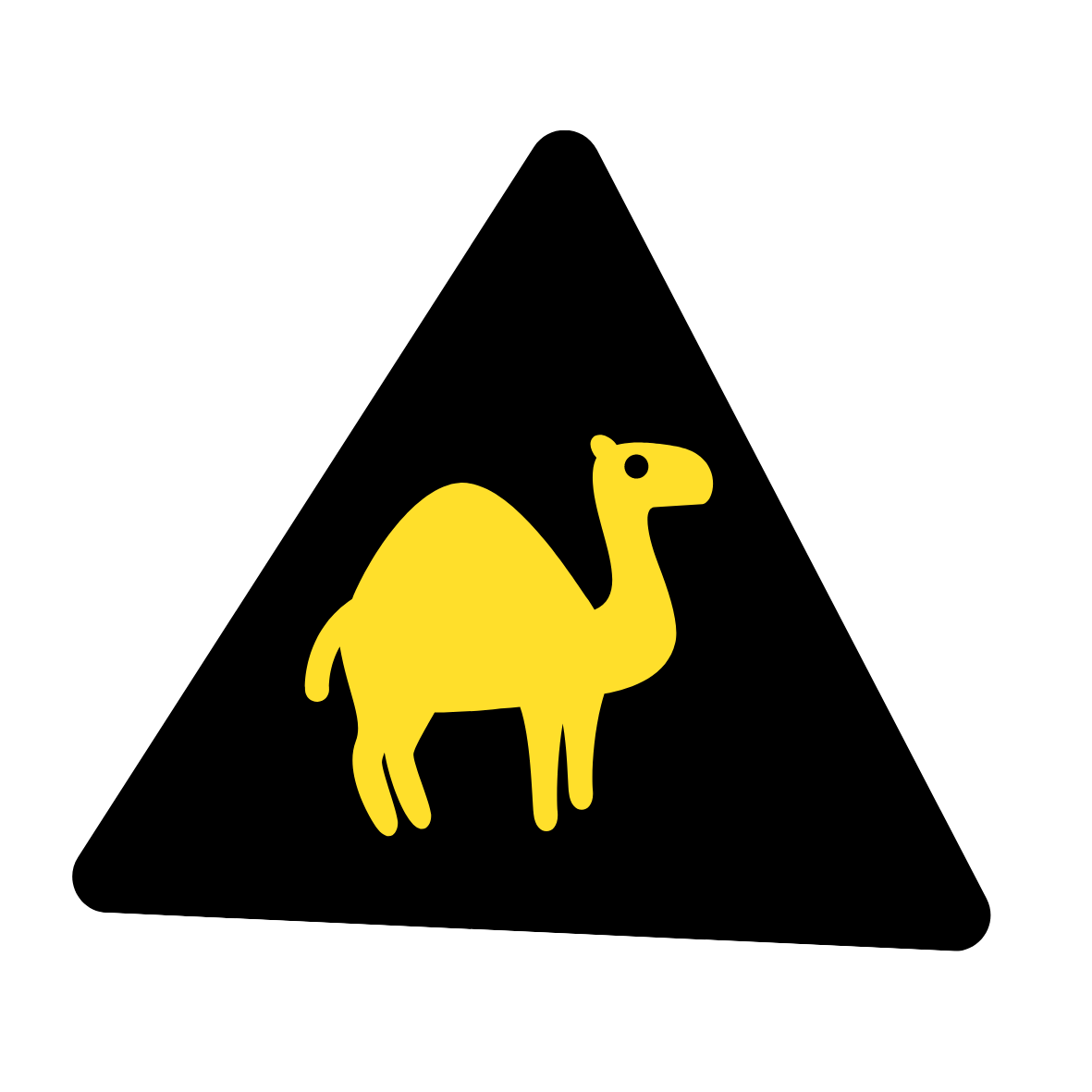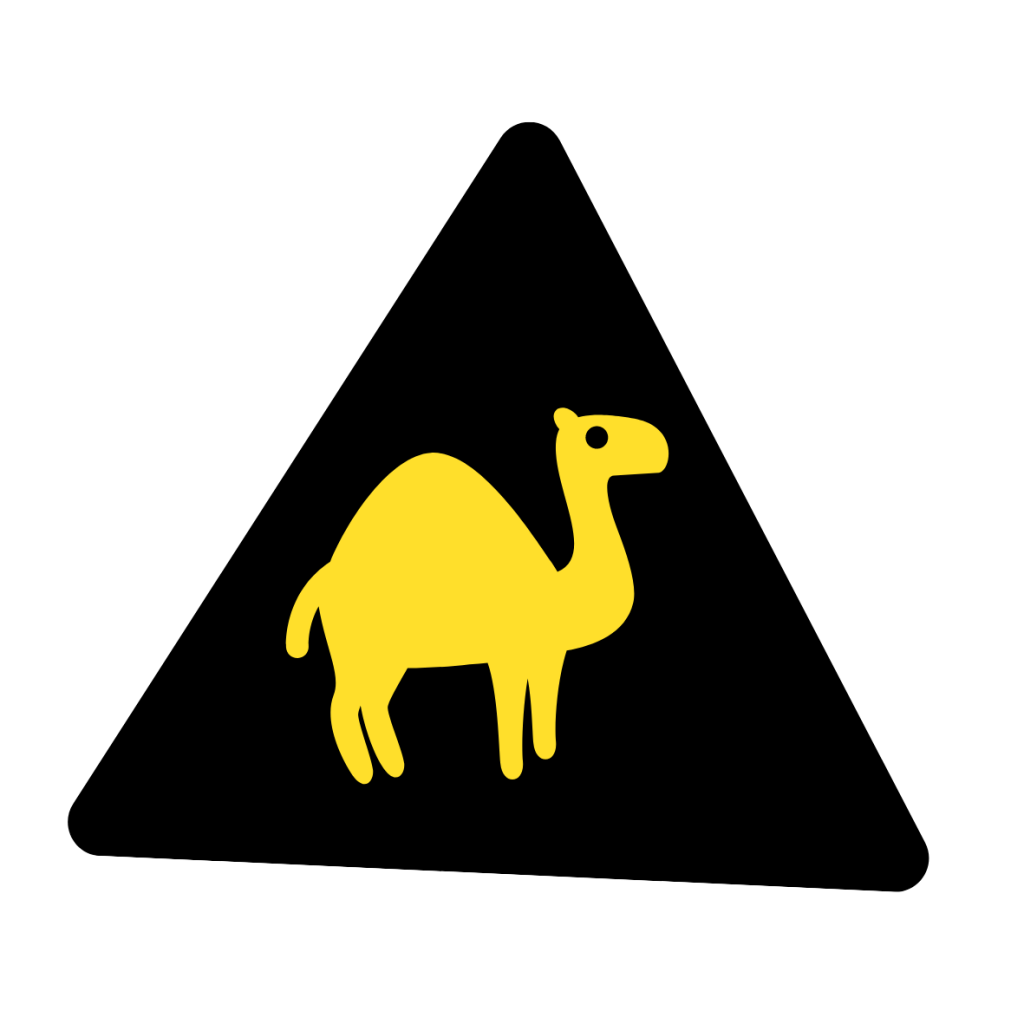 Daily itinerary
Day 1 – Fes – Beni Mellal – Marrakech
Day 2 – Marrakech
Day 3 – Marrakech – Casablanca
Day 4 – Casablanca – Rabat
Day 5 – Rabat
Day 6 – Rabat – Volubilis – Meknes
Day 7 – Meknes – Moulay Idriss – Fes
« This is the perfect 7-day Imperial Cities tour from Fes. This trip to Morocco is designed to visit fantastic places such as Marrakech, Rabat, Meknes, Moulay Idriss, Casablanca, and Volubilis ruins. Explore historical capital cities of Morocco with a 7-day / 6-night Imperial Cities tour departing from Fes. »
Visited destinations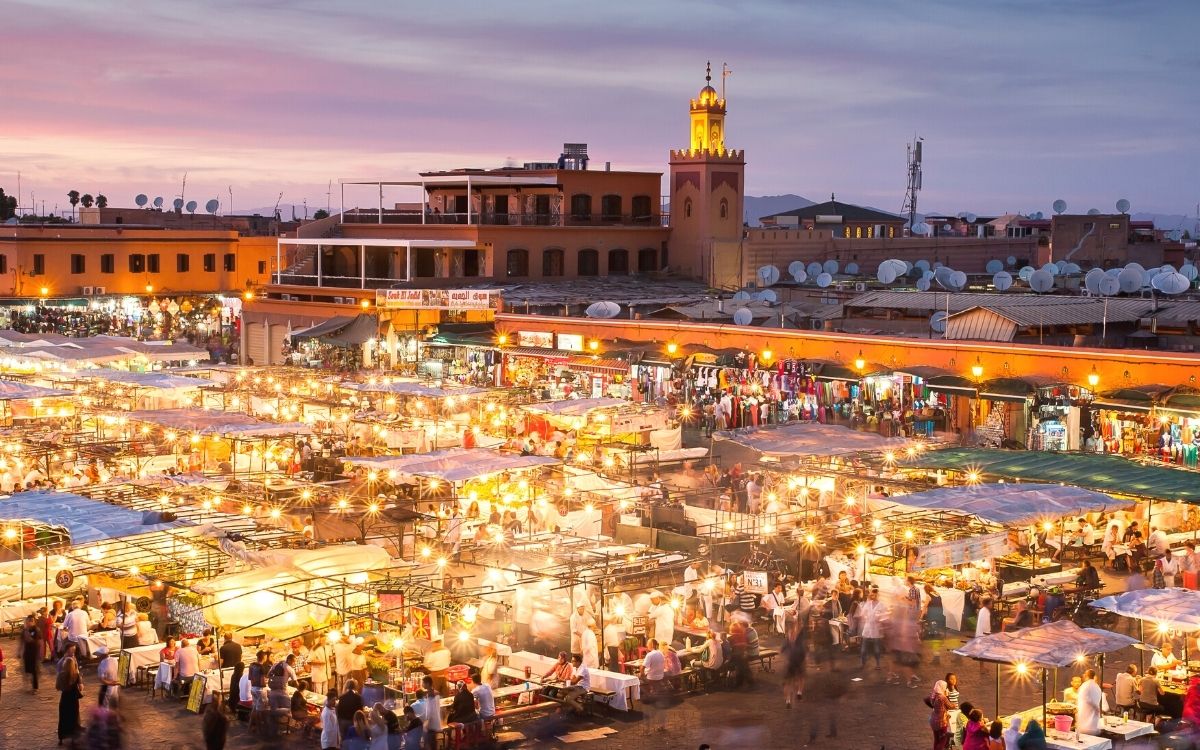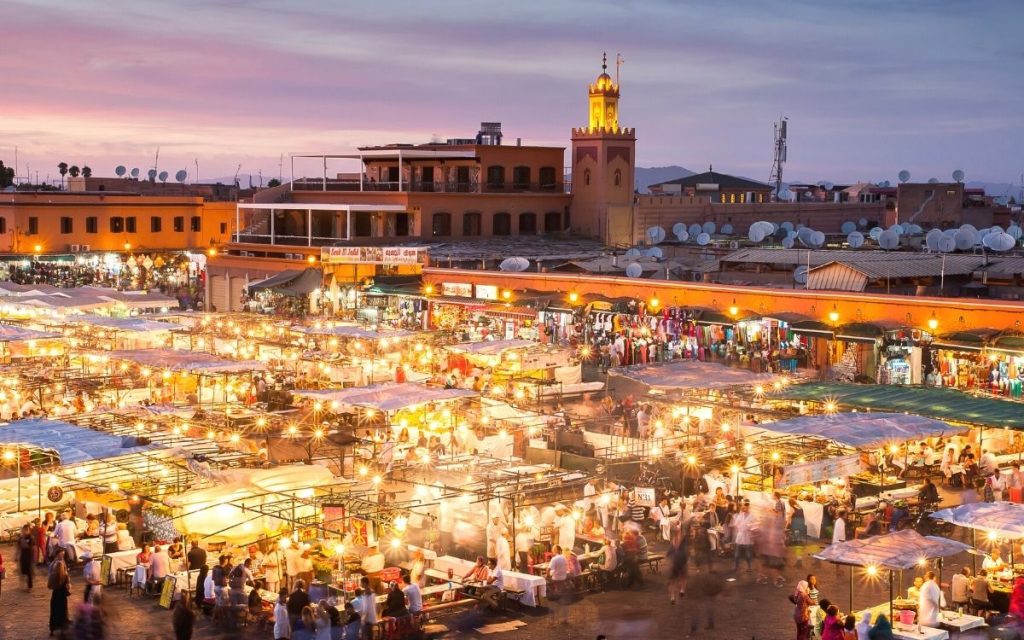 Map
What's Included
Private 4X4 vehicle with A/C + fuel
English-French-Spanish speaking driver/guide
Pick up & drop off at your hotel in Fes
Accommodation with dinner and breakfast
Official guided tour in Marrakech medina
What's not Included
International flights
Travel insurance
Accommodation in Fes
Entrance fees to all the sites and monuments
Lunches, drinks, and extra snacks
Tips and gratuities
Are you ready to explore Morocco?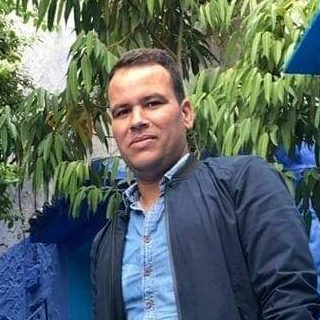 Other desert tours departing from Fes