Experience the enchantment of Morocco on a captivating 9-Day Desert and Imperial Cities Tour from Casablanca. This meticulously crafted journey is your ticket to a world of wonders, allowing you to immerse yourself in the rich tapestry of Moroccan culture, history, and natural beauty.
Marrakech: Your adventure begins in Marrakech, the "Red City" and a vibrant hub of history and tradition. Explore the bustling medina, where vibrant souks brim with handcrafted treasures. Don't miss the stunning Bahia Palace and the iconic Jardin Majorelle.
Fes: Next, you'll journey to Fes, a city known for its well-preserved medieval architecture. Wander through the ancient medina, home to the world's oldest continuously operating university, and marvel at intricate mosaics and historic madrasas.
Rabat: Rabat, the capital of Morocco, awaits with its modern elegance and historic charm. Discover the royal mausoleum, Hassan Tower, and the splendid Kasbah of the Udayas overlooking the Atlantic Ocean.
Meknes: Meknes, a lesser-known gem, reveals its grandeur with the monumental Bab Mansour gate and the sprawling Heri es-Souani granaries. This imperial city is a testament to Moroccan architectural prowess.
Azrou: En route to the Sahara, you'll encounter Azrou, a quaint town known for its cedar forests and Barbary macaques. Take in the fresh mountain air and the scenic beauty of this region.
Ziz Valley: The Ziz Valley is an oasis of date palms and lush greenery nestled between the arid landscapes. It's a striking contrast that highlights Morocco's diverse geography.
Ksar Ait Benhaddou: This UNESCO World Heritage Site is a desert marvel, featuring a collection of earthen buildings surrounded by high defensive walls. It's a cinematic location, having appeared in numerous films and TV shows.
Ouarzazate: Often called the "Hollywood of Morocco," Ouarzazate is a gateway to the Sahara and home to Atlas Film Studios. Explore the enchanting Kasbah Taourirt and the surreal landscapes of the Draa Valley.
Gorges du Todra: Nature's masterpiece, the Todra Gorge, showcases towering limestone cliffs and a riverbed that narrows into a spectacular canyon. It's a paradise for hikers and rock climbers.
Erg Chebbi Dunes: Your journey culminates in the Saharan paradise of Erg Chebbi. These towering sand dunes are a sight to behold, especially during sunrise and sunset. Experience camel trekking and spend a night under the starry desert sky in a traditional Berber camp.
This 9-day Desert and Imperial Cities tour from Casablanca is a fusion of historical exploration, cultural immersion, and natural marvels. Each city holds a unique charm, revealing a different facet of Morocco's captivating allure. It's a journey that promises unforgettable memories and a deep appreciation for this extraordinary country.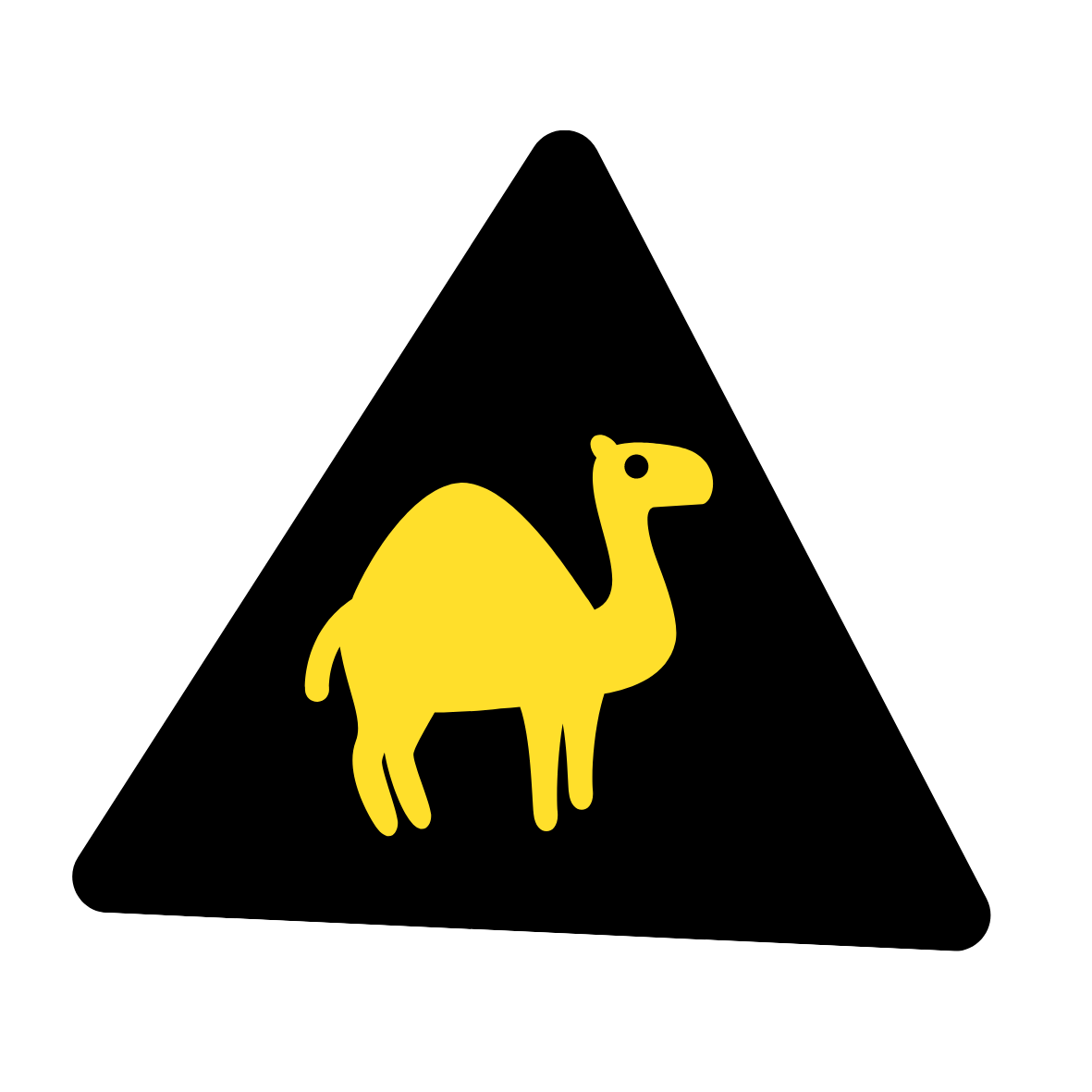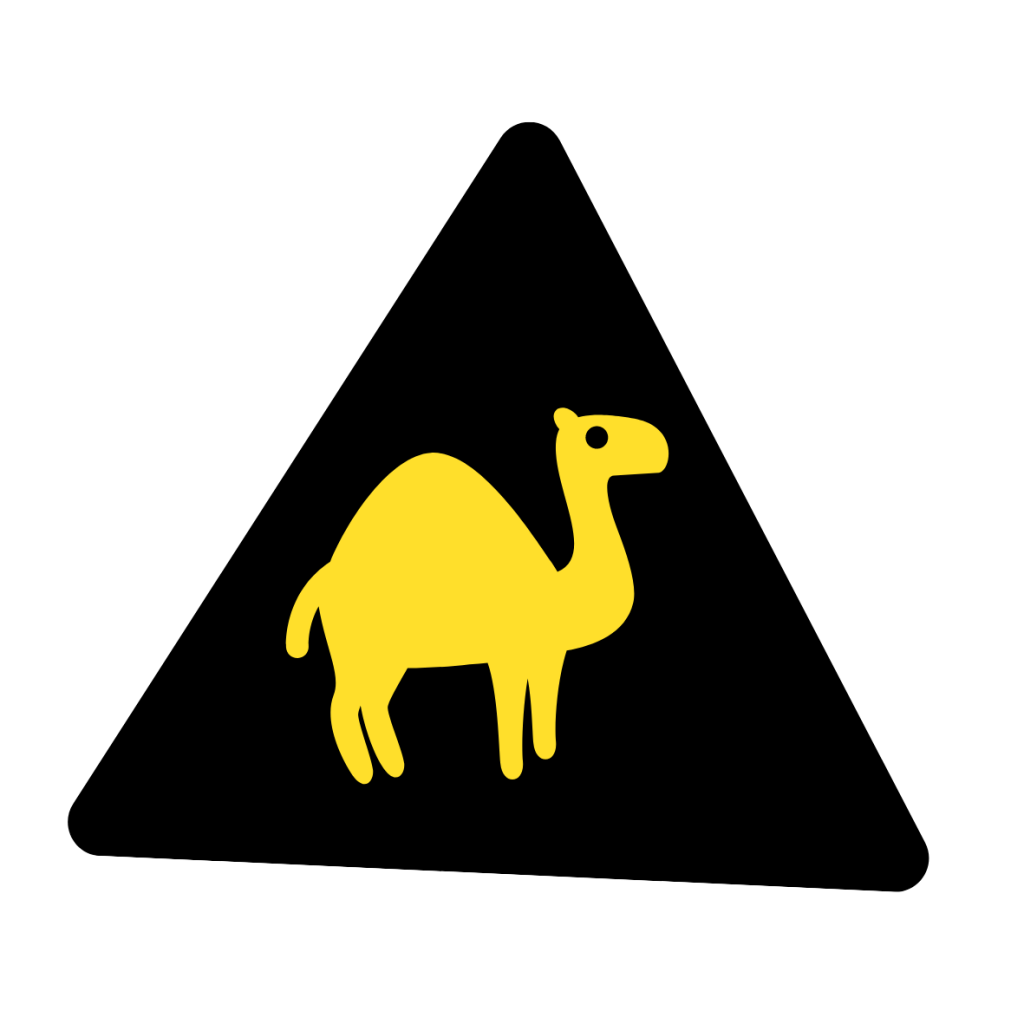 Daily itinerary
Day 1 – Casablanca – Rabat
Day 2 – Rabat – Meknes – Fes
Day 3 – Fes
Day 4 – Fes – Azrou – Ziz Valley – Erg Chebbi Dunes
Day 5 – Erg Chebbi Dunes – Khamlia – Erg Chebbi Dunes
Day 6 – Erg Chebbi Dunes – Gorges du Todra – Ouarzazate
Day 7 – Ouarzazate – Ait Benhaddou – Marrakech
Day 8 – Marrakech
Day 9 – Marrakech – Casablanca
« This is the perfect 9-day Desert and Imperial Cities tour from Casablanca. This trip to Morocco is designed to visit fantastic places such as Marrakech, Fes, Rabat, Meknes, Azrou, Ziz Valley, Ksar Ait Benhaddou (UNESCO site), Ouarzazate, Gorges du Todra, and Erg Chebbi Dunes. Explore most of Morocco's charming places, from Imperial Cities to the dunes of the Sahara Desert, with a 9-day / 8-night Desert and Imperial Cities tour departing from Casablanca. »
Visited destinations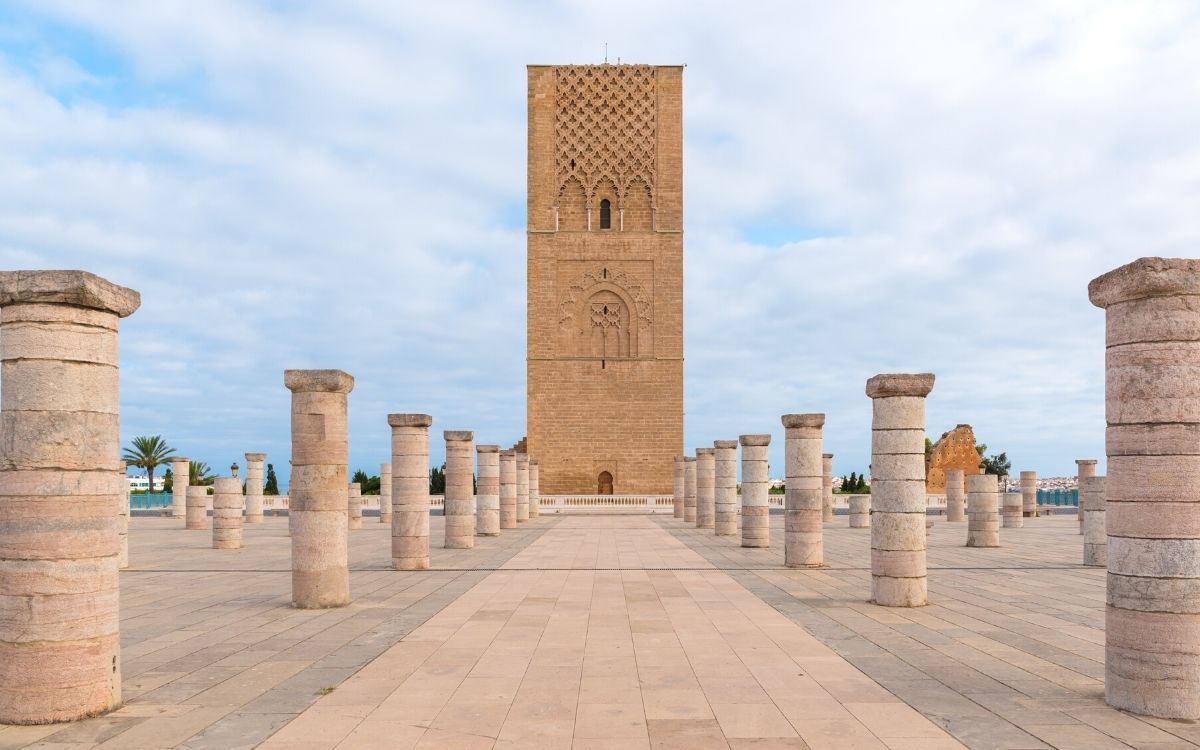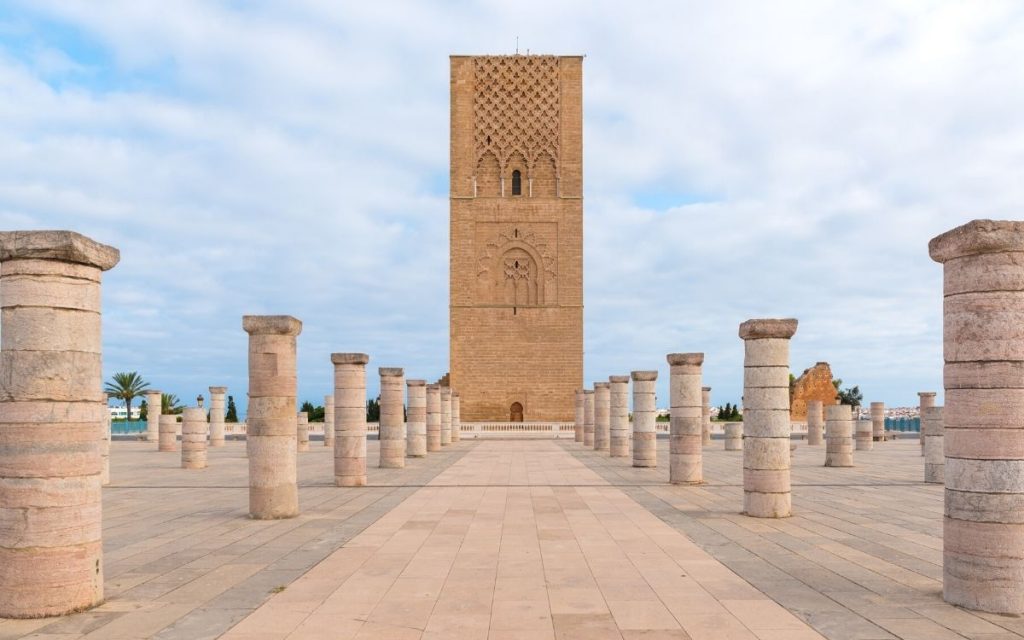 Map
What's Included
Private 4X4 vehicle with A/C + fuel
English-French-Spanish speaking driver/guide
Pick up & drop off at your hotel in Casablanca
Accommodation with dinner and breakfast
Official guided tours in Fes and Marrakech
Camel trekking in the desert
Overnight in a desert camp
What's not Included
International flights
Travel insurance
Accommodation in Casablanca
Entrance fees to all the sites and monuments
Lunches, drinks, and extra snacks
Tips and gratuities
Are you ready to explore Morocco?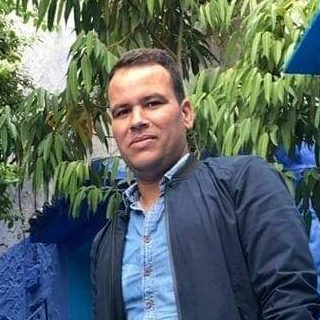 Other tours departing from Casablanca