Explore the Splendor of Morocco on a 7-Day Desert and Imperial Cities Tour from Casablanca. Morocco, a land where history and culture intertwine seamlessly, beckons travelers from around the globe with its enchanting blend of ancient cities and natural wonders. A 7-day Desert and Imperial Cities tour from Casablanca is the perfect gateway to discover this North African gem in all its glory. This meticulously crafted journey takes you on a whirlwind adventure through some of Morocco's most iconic destinations, each offering a unique glimpse into the country's rich heritage and breathtaking landscapes.
Marrakech: The Red City The journey begins in Marrakech, often referred to as the "Red City" due to its distinctive terracotta-hued buildings. This vibrant metropolis is a sensory delight, with its bustling souks, aromatic street food, and the grandeur of the Koutoubia Mosque. Be sure to explore the historic medina, a UNESCO World Heritage site, and witness the mesmerizing performances of snake charmers and storytellers at Jemaa el-Fna square.
Fes: The Cultural Capital Next on your itinerary is Fes, often considered the cultural and spiritual heart of Morocco. Fes is renowned for its well-preserved medieval architecture, including the world's oldest university, Al Quaraouiyine. Lose yourself in the narrow, winding streets of the medina, where artisans practice age-old crafts, and visit the colorful tanneries to witness traditional leather production.
Rabat: The Coastal Capital As you make your way to Rabat, Morocco's coastal capital, you'll encounter a more relaxed pace of life. Here, you can explore the Kasbah of the Udayas, a historic fortress overlooking the Atlantic Ocean. Rabat also boasts impressive colonial-era architecture, such as the Royal Palace and the Mohammed V Mausoleum.
Meknes: The Versailles of Morocco Meknes, known as the "Versailles of Morocco" for its opulent palaces and grand gates, is your next stop. Visit the Bab Mansour gate, an architectural masterpiece, and explore the magnificent Heri es-Souani granaries and stables. Meknes offers a glimpse into the grandeur of Morocco's imperial past.
Ouarzazate: Gateway to the Sahara Ouarzazate, often dubbed the "Hollywood of Morocco," serves as the gateway to the Sahara Desert. It's a city of captivating oases, lush valleys, and the famous Ait Ben Haddou, a UNESCO-listed kasbah that has served as a backdrop for many blockbuster films.
Erg Chebbi Dunes: The Sahara's Golden Sands No visit to Morocco is complete without experiencing the Sahara Desert. The Erg Chebbi Dunes, near the town of Merzouga, are a majestic sea of golden sands. Here, you'll have the opportunity to ride a camel over the dunes, witness the breathtaking sunrise and sunset, and spend a night under the starry desert sky in a traditional Berber camp.
Azrou: The Cedar Forest Azrou, located in the Middle Atlas Mountains, is known for its ancient cedar forest and resident Barbary macaques. A stroll through this serene forest offers a refreshing break from the desert landscape, and you can encounter these playful primates in their natural habitat.
Ziz Valley: Nature's Oasis Your journey concludes in Ziz Valley, an oasis of lush palm groves and fertile fields nestled amid arid terrain. Take in the picturesque views as you drive through this stunning valley, with the High Atlas Mountains as a backdrop.
This 7-day Desert and Imperial Cities tour from Casablanca is a kaleidoscope of experiences, each city revealing a different facet of Morocco's rich tapestry. From the bustling markets of Marrakech to the tranquil valleys of Ziz, this tour promises an unforgettable adventure that will leave you with cherished memories of this captivating country.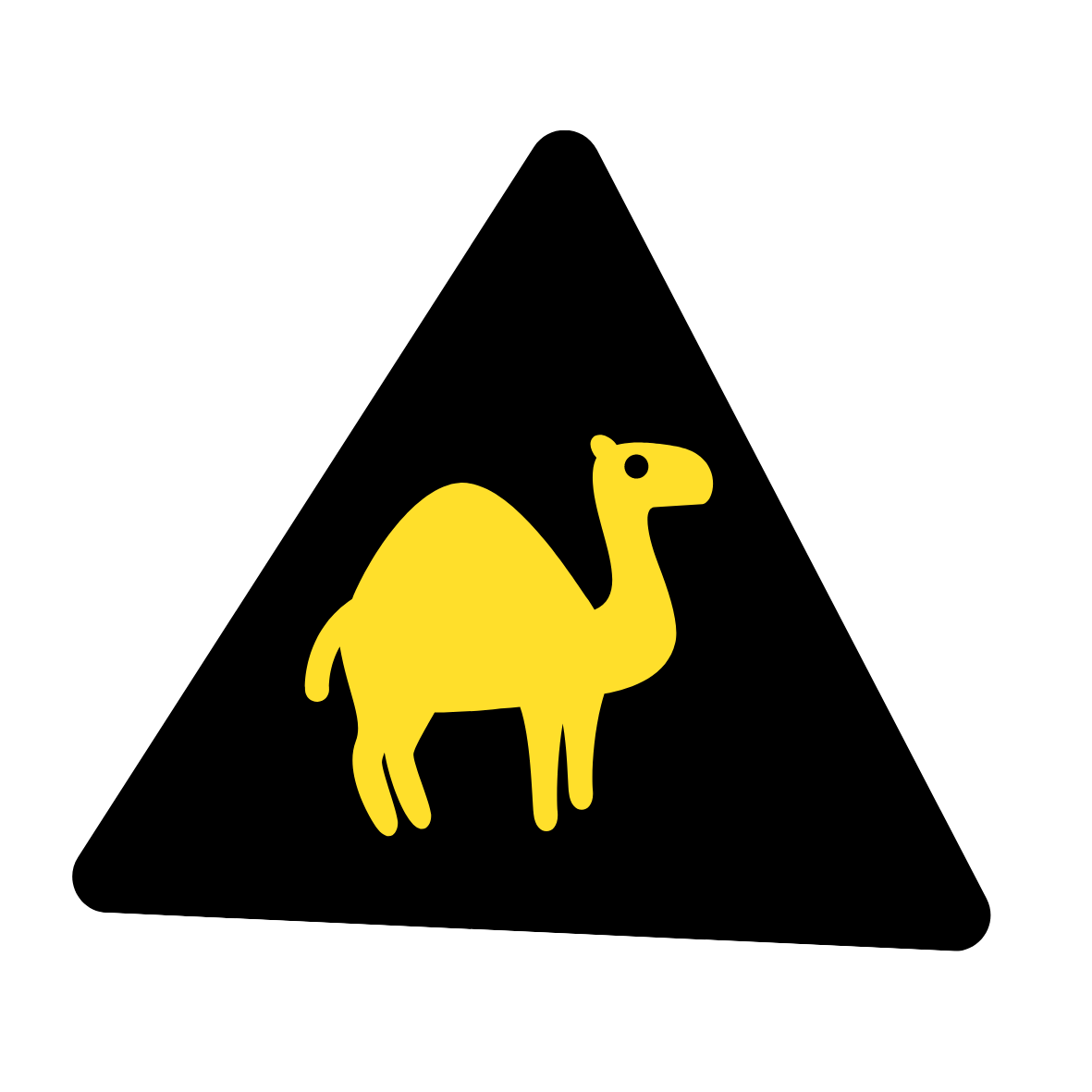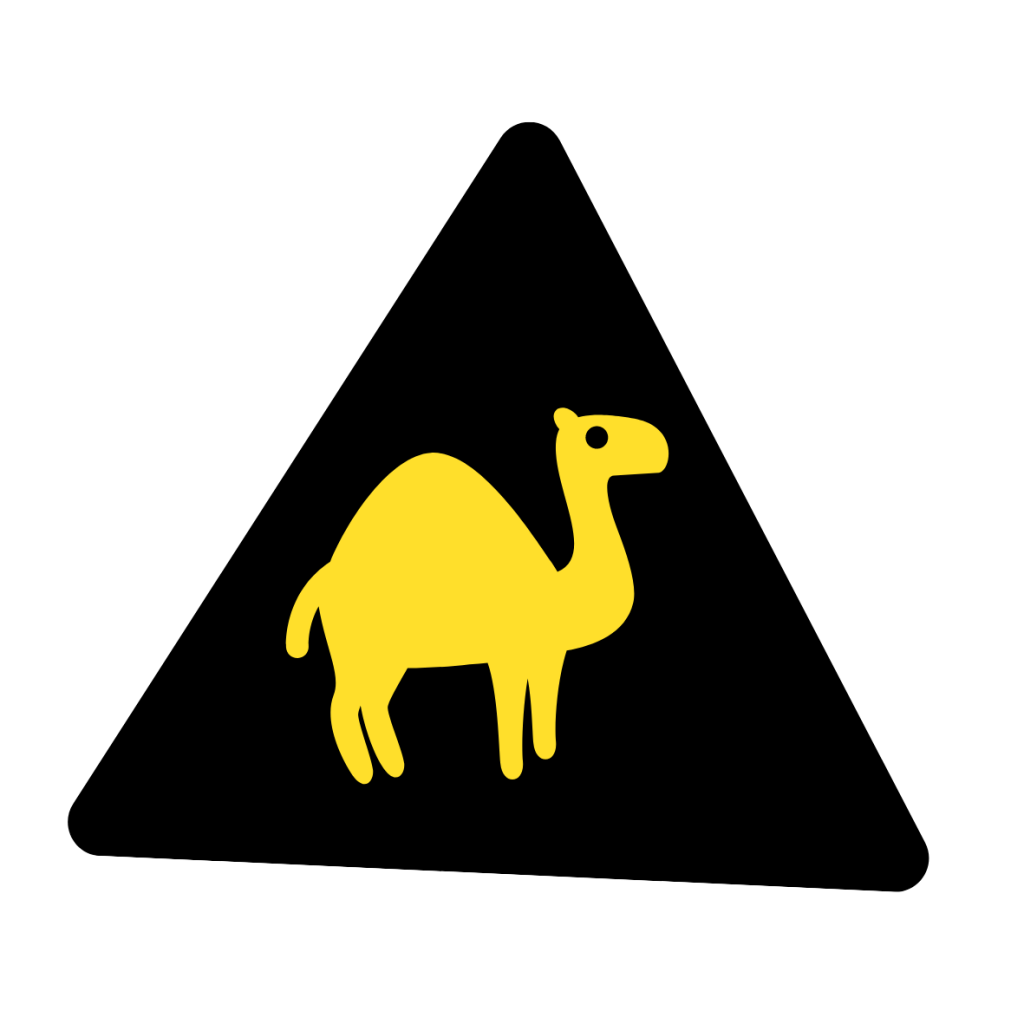 Daily itinerary
Day 1 – Casablanca – Rabat
Day 2 – Rabat – Meknes – Fes
Day 3 – Fes
Day 4 – Fes – Azrou – Ziz Valley – Erg Chebbi Dunes
Day 5 – Erg Chebbi Dunes – Ouarzazate – Marrakech
Day 6 – Marrakech
Day 7 – Marrakech – Casablanca
« This is the perfect 7-day Desert and Imperial Cities tour from Casablanca. This trip to Morocco is designed to visit fantastic places such as Marrakech, Fes, Rabat, Meknes, Ouarzazate, Erg Chebbi Dunes, Azrou, and Ziz Valley. Explore most of Morocco's charming places, from Imperial Cities to the dunes of the Sahara Desert, with a 7-day / 6-night Desert and Imperial Cities tour departing from Casablanca. »
Visited destinations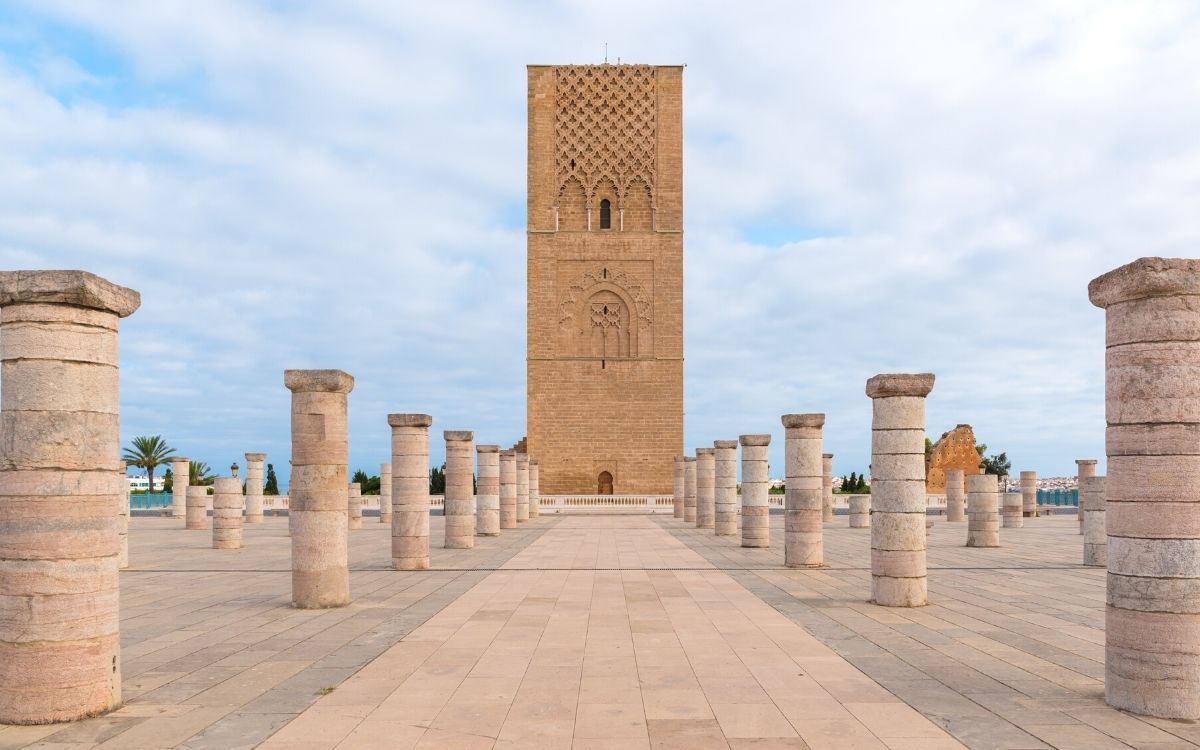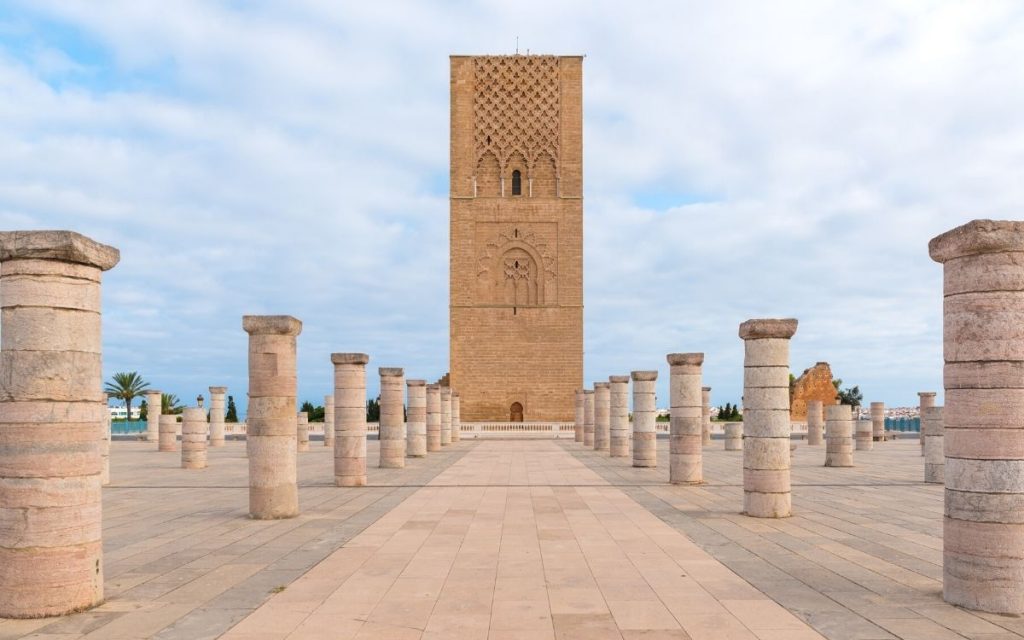 Map
What's Included
Private 4X4 vehicle with A/C + fuel
English-French-Spanish speaking driver/guide
Pick up & drop off at your hotel in Casablanca
Accommodation with dinner and breakfast
Official guided tours in Marrakech and Fes
Camel trekking in the desert
Overnight in a desert camp
What's not Included
International flights
Travel insurance
Accommodation in Casablanca
Entrance fees to all the sites and monuments
Lunches, drinks, and extra snacks
Tips and gratuities
Are you ready to explore Morocco?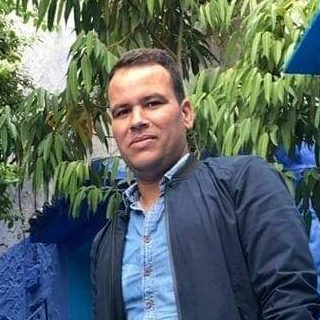 Other tours departing from Casablanca